Insurance Coverage for Hear USA & Other Hearing Aid Types


A lot of insurance companies are now recognizing the importance of better hearing and its link to your overall quality of life. That is why some insurance companies are now offering a benefit toward their purchase. Understanding health insurance plans and coverage guidelines can be confusing to most consumers. As the providers of many different hearing aids, including those from Hear USA Utica, NY residents love, our team at State Hearing is always happy to help answer your questions.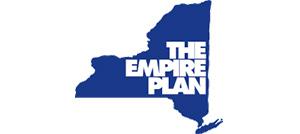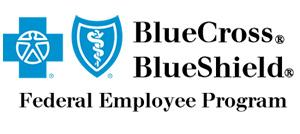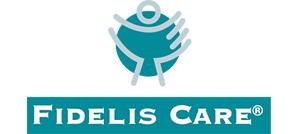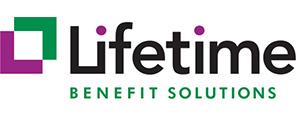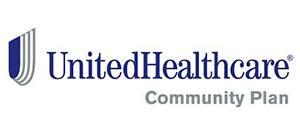 To mention just a few that provide this benefit:
- The Empire Plan
- Federal Blue Cross/Blue Shield
- Most Fidelis Plans
- United Healthcare-Community Plan
- Lifetime Benefits Solutions


We participate with most insurance companies. If you are unsure of your coverage or our participating provider agreements, please feel free to speak with one of our friendly office staff so that they can check for you.